Al Bàcaro – Italian Osteria
The menu offered at al Bàcaro is inspired by the tradition of Italian cuisine, in which the essence of the dish is the main ingredient.
The use of few but refined ingredients brings out the original flavors to the fullest, without the need of adding distracting elements to the flavor of the main ingredients chosen.
The tradition of the authentic Italian Osteria (tavern) is based on a delicate and refined "cuisine", light and balanced, however a subdued ambition to impress by modern combinations of ingredients and flavors.
Our focal point is to create an Italian Osteria, based on the solid principals of real taste and quality of the chosen ingredients served in a warm and welcoming atmosphere.
With full respect for nature, we follow the rhythm of the seasons by using animal or vegetable products according to the season and we will always keep in mind their natural cycle and life span.
Quality, Tasteful & Healthy
Al Bàcaro prefers the use of local products from Italian and Dutch Slow Food Presidia, also occasionally from other countries.
The Slow Food Presidia are projects certified under to a production protocol that protect artisanal products, autochthonous breeds, vegetables varieties, traditional techniques, ecosystems and rural landscapes at risk of extinction.
Concrete e virtuous examples of a sustainable agriculture, based on quality, animal welfare, sustainability, link with territory, health and pleasure of consumers.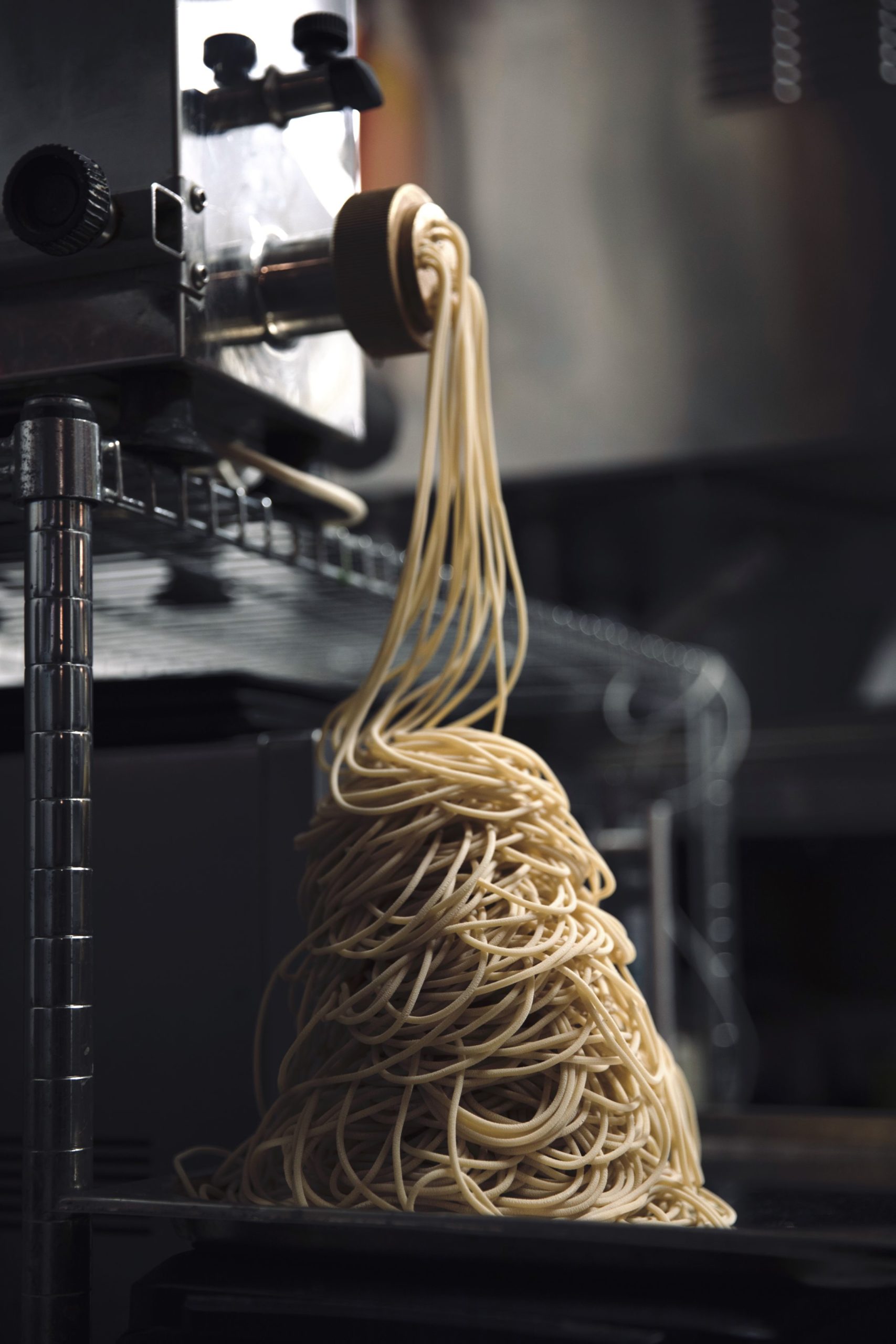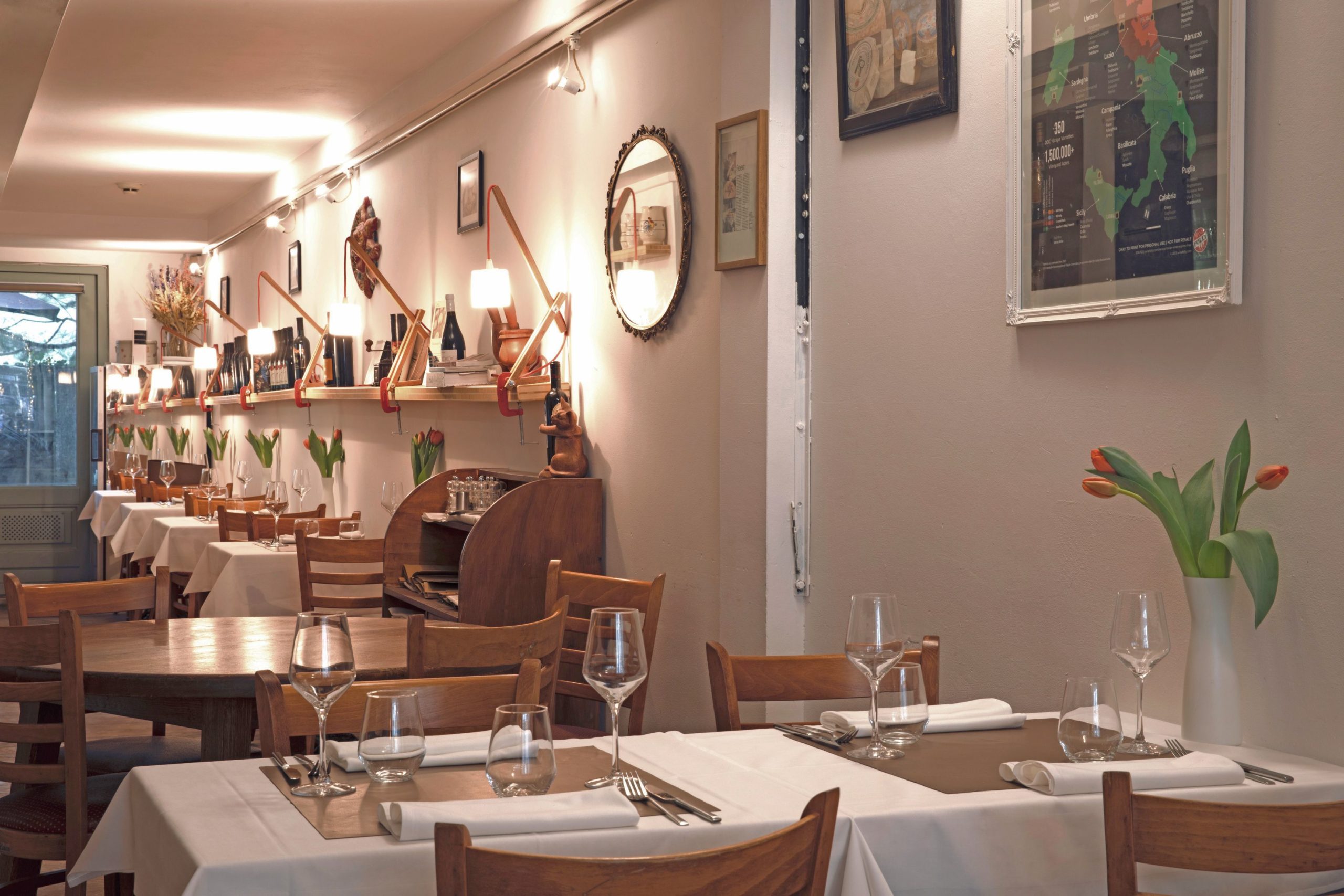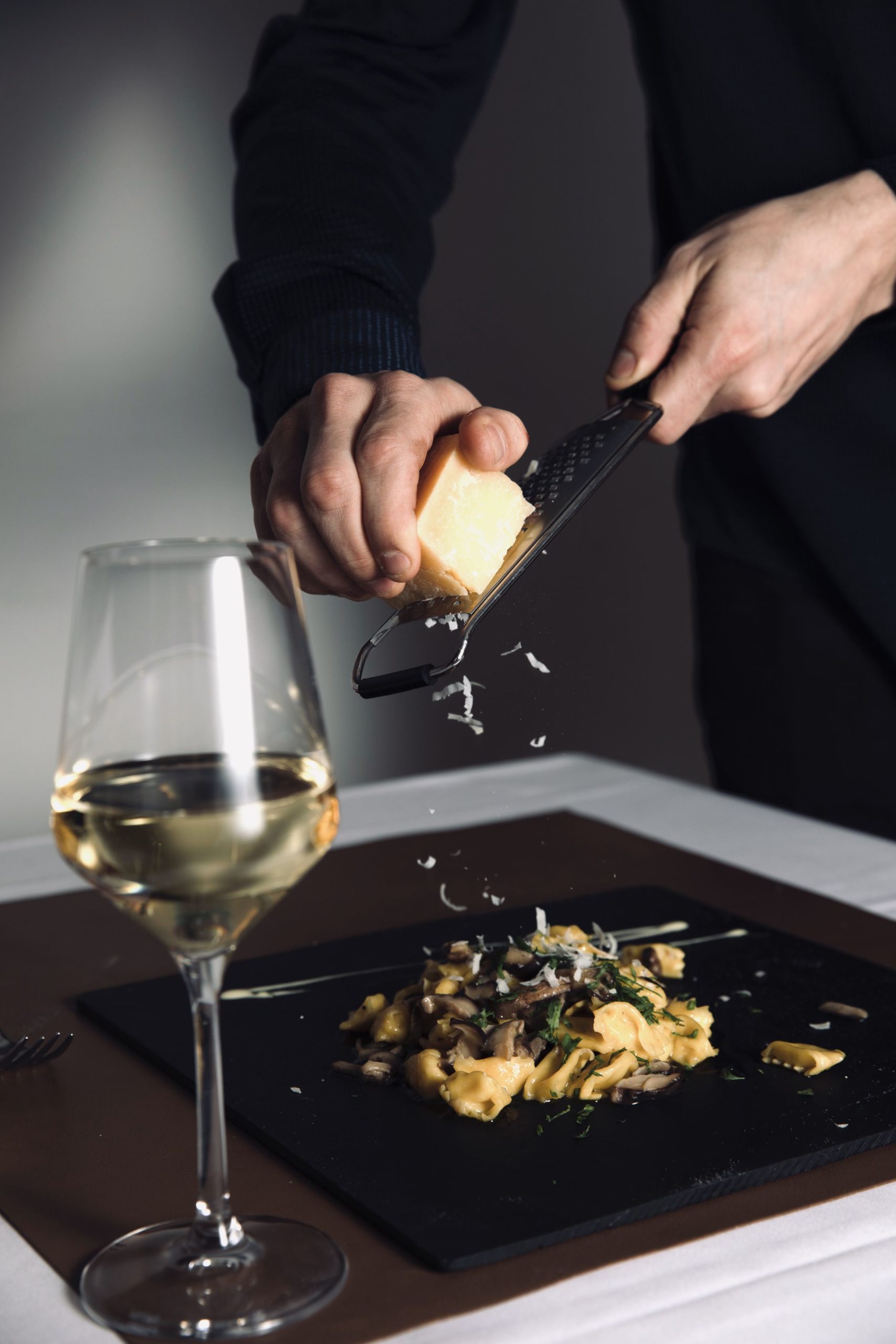 Food & Ambiance impression
Vijzelstraat 97
1017 HH Amsterdam
+31 20 330 06 73
info@albacaro.nl
Opening hours
| | |
| --- | --- |
| Monday | Closed |
| Tuesday | 12:00 – 22:00 |
| Wednesday | 12:00 – 22:00 |
| Thursday | 12:00 – 22:00 |
| Friday | 12:00 – 22:00 |
| Saturday | 12:00 – 22:00 |
| Sunday | 12:00 – 22:00 |
How to get there
Al Bàcaro is located in the city center of Amsterdam at the Vijzelgracht 97. If you are travelling by public transport you can take the following methods to get to Al Bàcaro:
Metro station 'Vijzelgracht' – Line 52: 5 minutes walk
Tram station 'Keizersgracht' – Line 2, 11 and 12: 7 minutes walk
If you travelling by car, you can park at parking garage APCOA (€ 3,00 per 30 minutes). Which is a 2 minute walk from the restaurant.